Java Tutorial Network enjoys close ties and relationships with its partners.
Our project benefits from professional backing, support and services from these companies on a daily basis. They participate in our success, make our job easier and allow us to focus on our own area of expertise.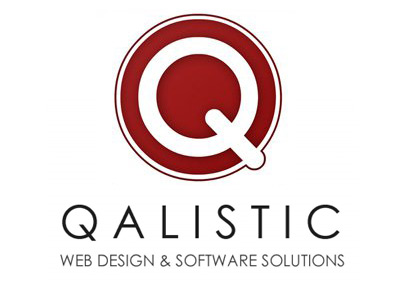 QALISTIC Web Design & Software Solutions is a company, specialized in the development of custom built software solutions. Qalistic helps Java Tutorial Network with development tasks related to the page.
---
Advertisement on Java Tutorial Network is exclusively served by Google. The revenue generated by website users when clicking on sponsored links is shared between Google and Java Tutorial Network.